ABOUT
Who are we?
Change Studios is the publishing name of two independent game developers. We're long-time friends who began making games together during the first COVID lockdown. We published our first game one year later, before our last year of high school.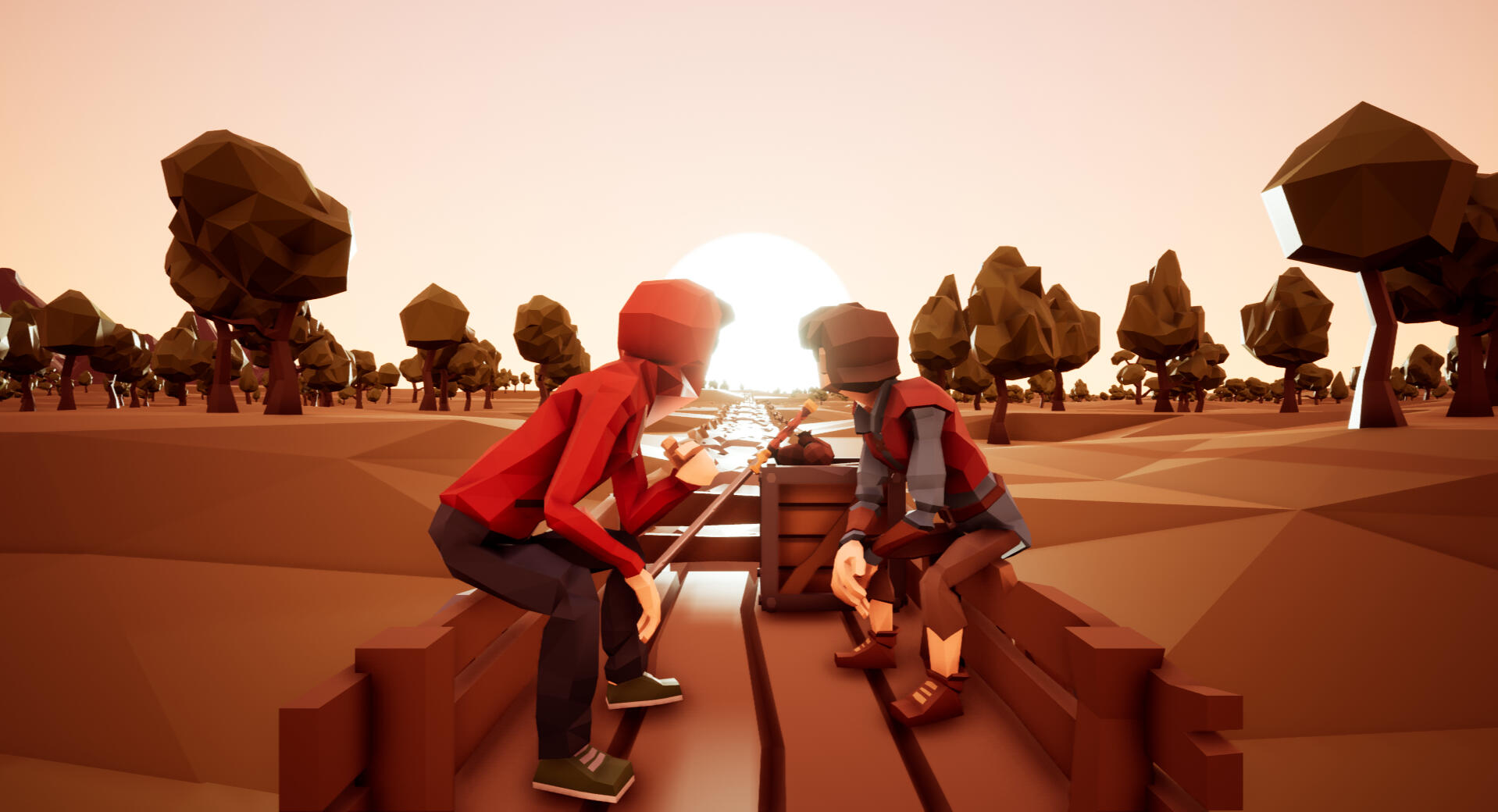 Our mission
Video games have always played a huge role in our lives, whether it's by meeting new people, bringing us closer to our friends, or providing a safe place to escape to during difficult times.We want to do the same thing that our favorite developers did for us: we want to make people happy.
THE FUTURE
Kingdoms
We plan on releasing Kingdoms, our next game, soon. We'll release the game in early access, lacking both in-game purchases (all content will be available for free) and online matchmaking.Depending on the response, we'll finish developing Kingdoms, adding online matchmaking and other important QoL features. To support the sustained cost of server hosting, we would also require certain content to be purchased with real money, or unlocked for free via an in-game progression system.If Kingdoms doesn't receive enough attention, we plan on leaving it on Steam, keeping all content free, and letting players host their own games.
"Project Heroes"
Our next game, following Kingdoms, is internally referenced as Project Heroes as a placeholder. Project Heroes has been in pre-development since January 2020. This game is a magnitude greater in its ambition, and we estimate it to take upwards of another five years to complete.The fate of Project Heroes is in the air. After the release of Kingdoms, we may look to expand "Change Studios," transforming it into a legal company and bringing on new developers—most likely university colleagues working as hobbyists, like us, as opposed to employees.If we actually manage to mold the dream game we envision, we'd likely seek the help of a publisher—Annapurna Interactive, Team17, TinyBuild, etc.—to help this enormous project succeed, mainly via funding for marketing and online server-hosting. And if we do manage to find success with this game, we would love to become full-time independent developers as long as Project Heroes is sustainable.A more likely scenario, however, is that we simply continue Project Heroes as a passion project in our spare time throughout college and, possibly, past that. By then, the two of us will (hopefully) have found "real" jobs, be them in the game development industry or elsewhere.
---
---